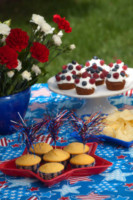 9 Ways to Celebrate Independence in Your Home in Las Vegas
by Dawn Houlf No matter when you close on your new home, there's probably a holiday just around the corner giving you the perfect ...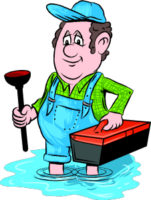 Are there Holes in Your Las Vegas Homeowner's Insurance?
by Dawn Houlf Dawn Houlf here with more important information for the Las Vegas Home Owner.  Although some of these condition...