Downsize to Upgrade in Las Vegas, NV
by Dawn Houlf Whatever your reason for wanting a smaller home—empty nest, tired of cleaning, less mobile, closer to grandkids, m...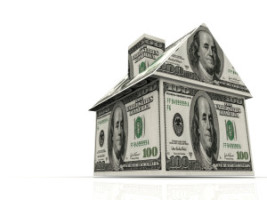 Do I Want to Buy with Cash in the Las Vegas Market ?
by Dawn Houlf According to Market Watch, 43% of homebuyers in 2014 so far have purchased with all cash. While some analysts believ...