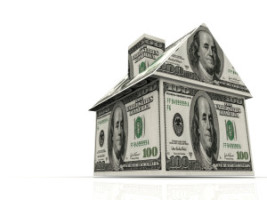 Do I Want to Buy with Cash in the Las Vegas Market ?
by Dawn Houlf According to Market Watch, 43% of homebuyers in 2014 so far have purchased with all cash. While some analysts believ...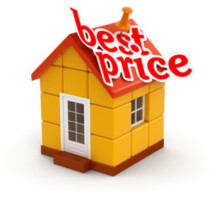 How to Sell your Las Vegas Home for Full Price
by Dawn Houlf Often, homeowners try to "test the market" with a higher than fair-market price when first listing their home. That ...