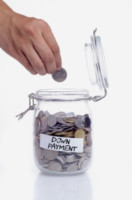 8 Creative Tips on Saving for a Down Payment in Las Vegas
by Dawn Houlf You're finally ready to think about buying a home in Las Vegas, NV, but you doubt your ability to save up the necess...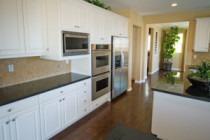 Is Painting Cabinets a Good Idea in Las Vegas?
by Dawn Houlf Have you ever wondered if painted  cabinets would last in the heat of the desert?  Gone are the days of the sticky...