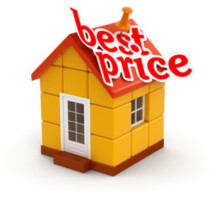 How to Sell your Las Vegas Home for Full Price
by Dawn Houlf Often, homeowners try to "test the market" with a higher than fair-market price when first listing their home. That ...
Should You Buy a Second Home in Las Vegas?
by Dawn Houlf Dawn Houlf here with some great information for investing.  Having a second home in a favorite vacations spot can b...